Dress- and other Codes
"Gentlemen wear a jacket for dinner, and ladies are of course always dressed right!"
Receptionist at the Hill Club, Nuwara Eliya, Sri Lanka
My dear fellow traveller:
Can I encourage you to share with me your most memorable dress-code experience at a hotel? Please send me a short mail (guests: your best story; hoteliers: your most important dress codes).
Below you find the link to our classic "Around the World in 80 Days" and the reaffirming report that the Pera Palace Hotel in Istanbul is reopening this May.
Needless to say that I will keep you informed about all important "famous hotels" events this spring.
Talking about springtime: my last weeks article "Springtime for Kyiv" received an overwhelming response!
Thank you for your orders of our new book Premier Palace Kyiv (Kiev).
Yours, as always
Andreas Augustin
Pera Palace: Pearl of Istanbul reopens in May 2010

rt The story »
Around the World in 80 Hotels/1

So many hotels, so many stories. Sometimes hotels immortalise people, sometimes it is the other way round. Researching their history and telling their story is what we do. Read more…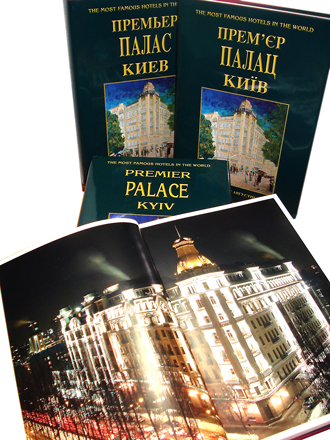 Springtime in Kyiv

While the Ukraine is making the headlines, Premier Palace stands firm like a rock. In 1909, construction had started of the Palast Hôtel, today's Premier Palace, in the capital of Kyiv (Kiev). Read more…